Who knows where the time goes
This in my latest collaboration with the Empty Mirrors, a reimagined classic by Sandy Denny and Fairport Convention.
You can find it on SoundCloud on Spotify and all digital platforms.
With the empty mirrors
Singing with the empty mirrors
I was invited to sing on four tracks by The Empty Mirrors, an Anglo-Finnish collective, founded by Helsinki based English songwriter, Rupert Haigh. It was tremendous fun to step into other characters through Rupert's cinematic lyrics. I'm looking forward to further adventures in Nord-Noir Pop in 2022
Rendezvous in paradise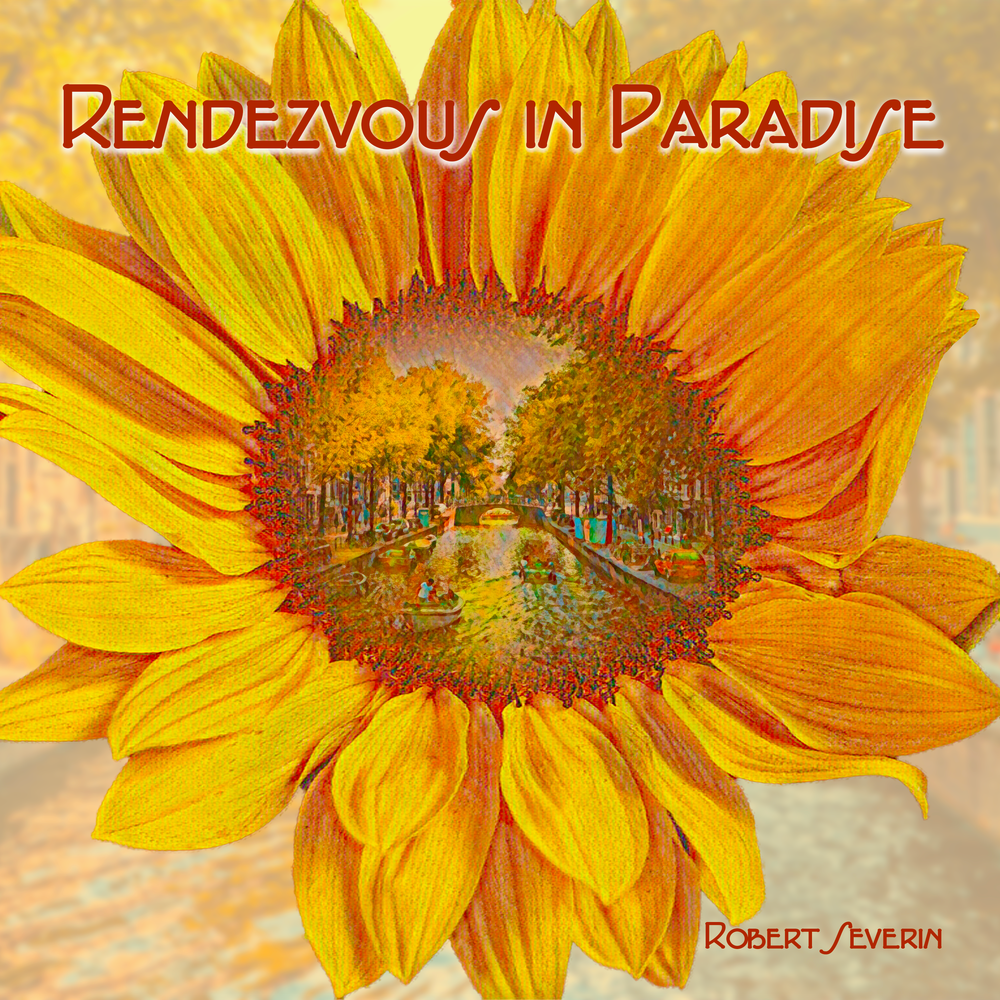 New single - out 25.6.21
Rendezvous in paradise
I see your plane has finally landed
I hope there's no queue
It won't take you long to make the station
There's a fast train at two
I'll be at our favourite table
Windows open wide
The view's always perfect
With you by my side

Rendezvous in Paradise
I've waited so long for this day
Rendezvous in Paradise
Nothing can take this away
This time we're here to stay

Sunflowers glow in high summer glory
July gold and green
The jukebox still plays old Bowie records
His eyes rule the screen
Singing that we can all be heroes
It's our turn today
I know you'll be mine
For all of my days

Rendezvous in Paradise...

Our table for two
We'll drink to life and our love

Rendezvous in Paradise...
I Love you